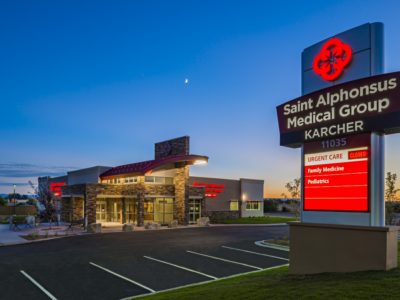 Karcher Road
A 1.4 acre site anchored by a state-of-the-art Saint Alphonsus Medical Clinic.
Star Development Land, Star, ID
A 1.7 acre site available for development in the Star Central Business District, a 25 mph zone of State Street through the now developing but still underserved area of downtown Star.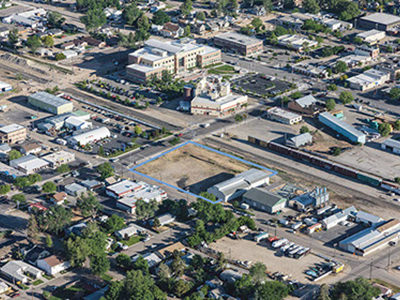 Trackside Main Street Gateway, Meridian ID
A one-of-a-kind piece of property located at the beginning of still developing downtown Meridian. The property is the site of the "Chicken Barn," an historical building that dates back to Meridian's central role in the Treasure Valley's early agricultural development.